So I was thinking of selling some of my photography as posters because I have no job and I do not get paid for taking concert pictures. I have some MCR pictures I took at Projekt Revolution last year that i would like to make into prints. If anyone is interested let me know



size options:
8x10 $15
11x14 $20
18x24 $60 [Glossy] $40 [Regular Non-Glossy Paper]

all photos printed on high quality gloss and comes with the option of having it framed for $5 extra. price includes shipping costs. 18x24 will be shipped in a poster tube.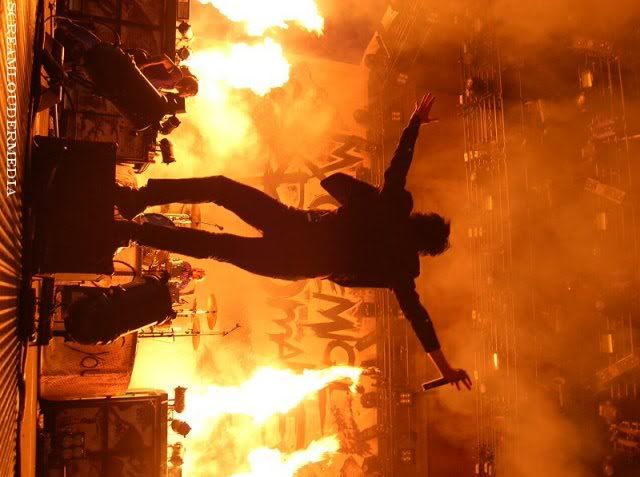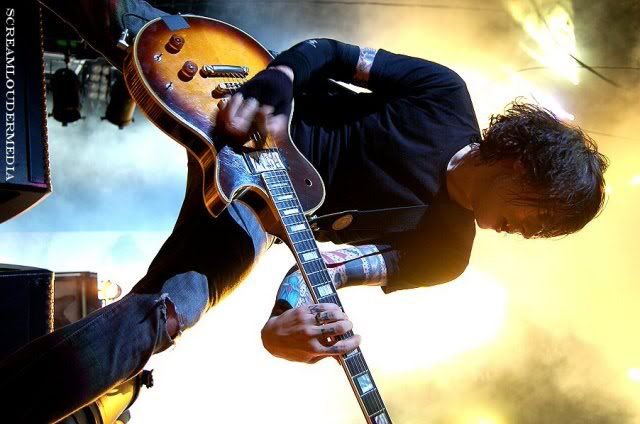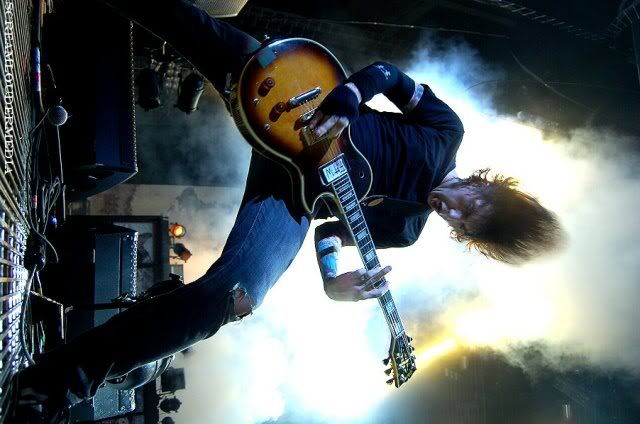 Other pictures for sale:

Forever The Sickest Kids:



Cobra Starship:




craig owens of chiodos: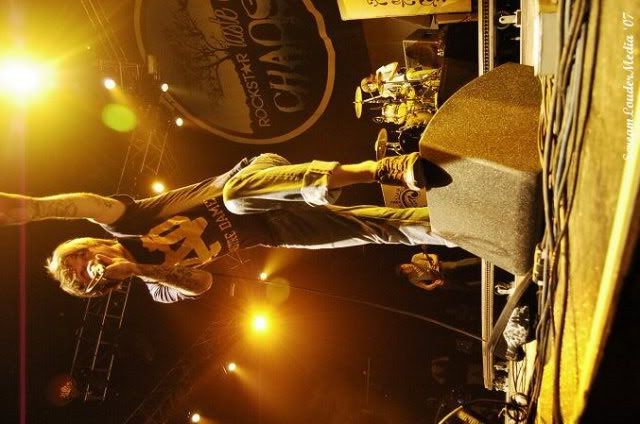 Travis Mccoy of Gym Class Heroes:



Julien k:



Max Bemis of Say Anything:



Panic At The Disco:




Feel free to look at my myspace and flikr if you would like a different picture that is not posted here


myspace.com/amandajunephoto
myspace.com/screamlouderphotos
http://www.flickr.com/photos/amandajunephoto/ [click to pg 5 to see the music pictures]